On our last overnight train in Kazakhstan a couple of weeks ago, we decided to treat ourselves to a first class compartment, a few beers and an argument, all in honour of the Football World Cup. I should explain – we thought we'd have a go at a knockout tournament of our own to see whether we could decide where was our favourite overnight stop on our trip to date.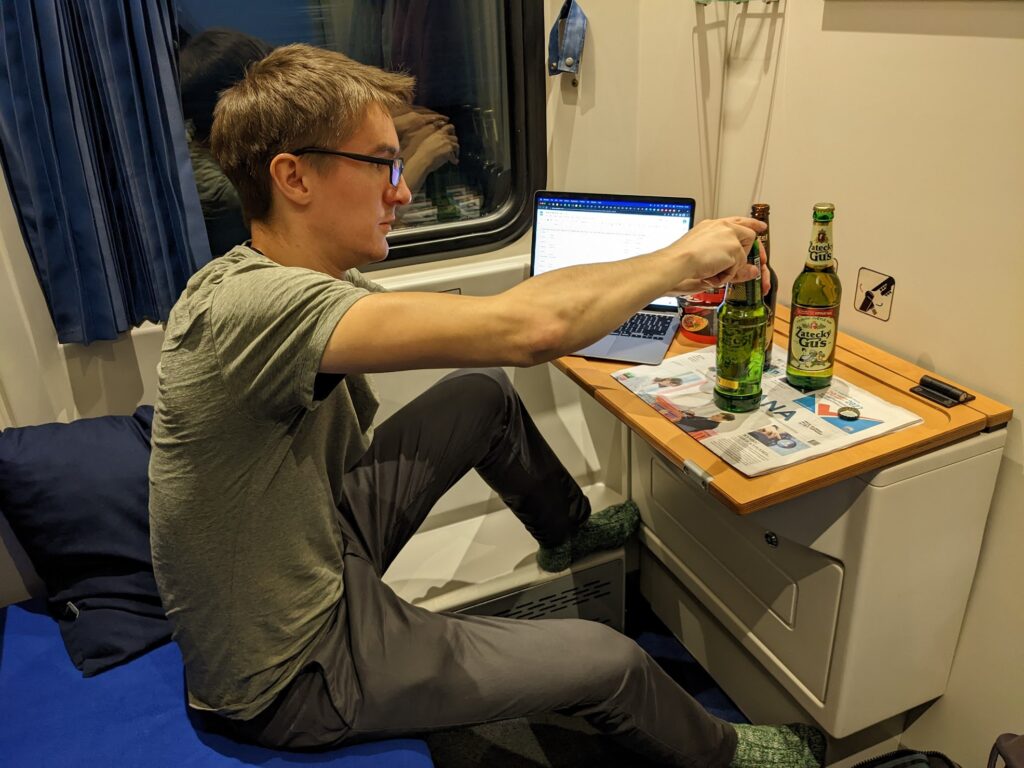 In preparation, we:
Listed all the villages, towns and cities we'd visited since leaving London (only where we'd stayed at least one night and not including overnight trains and ferries)
Secretly noted our top picks, which remained tightly sealed in envelopes until we'd finished the tournament (and by tightly sealed envelopes, I mean the notes apps on our phones)
Used a random number generator to build the two sides of the draw and decide which destinations would face each other in the first round
Cracked open our beers and snacks
Got ourselves fired up for a really good argument (using phrases like, "You always do this!") – just kidding, we didn't need any warm up 😉
What follows is a highly subjective, completely arbitrary and totally unreliable (it turns out we don't always agree with ourselves, reading the results back!) view of our favourite places between London and Almaty.
🏅and the winner is…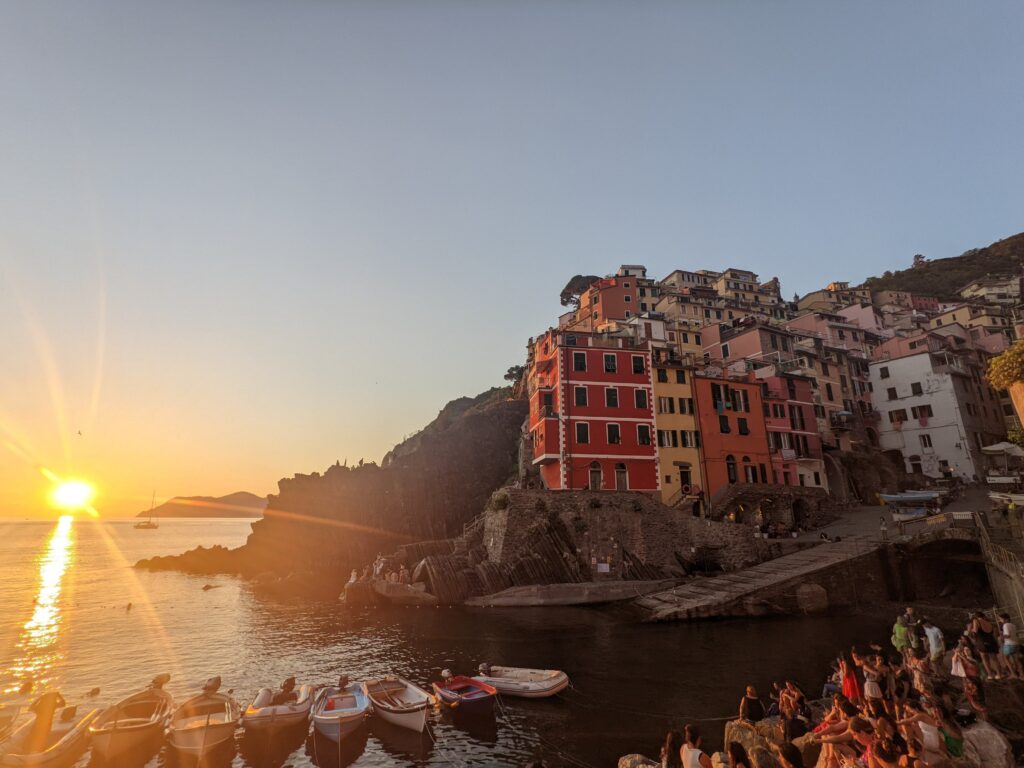 Riomaggiore, Cinque Terre!
This was one of the first places we visited on our trip, and it feels like a very worthy winner, combining the most stunning coastal scenery, charming villages, excellent hiking, delicious food and an epic kayaking argument.
The draw
For brevity, we'll just show the final 16, although there were 41 destinations competing in the first round of the tournament.

Our sealed top picks
After weeks of secrecy and suspense (not really), we've just compared notes on our top picks. It was surprisingly difficult to select these and anticipate what might progress to the final, but it turns out we had quite a lot of overlap.
Between us, we reckon we've got a pretty comprehensive view of our top faves (because I also loved Matera and Meteora, and Oli also loved Lucca and Astana). Of course, our liking for any place is as much down to the weather, our moods and how many things went wrong that day as anything really to do with the destination, so I'm sure we could revisit all of our stops between London and Almaty and come up with a totally different list.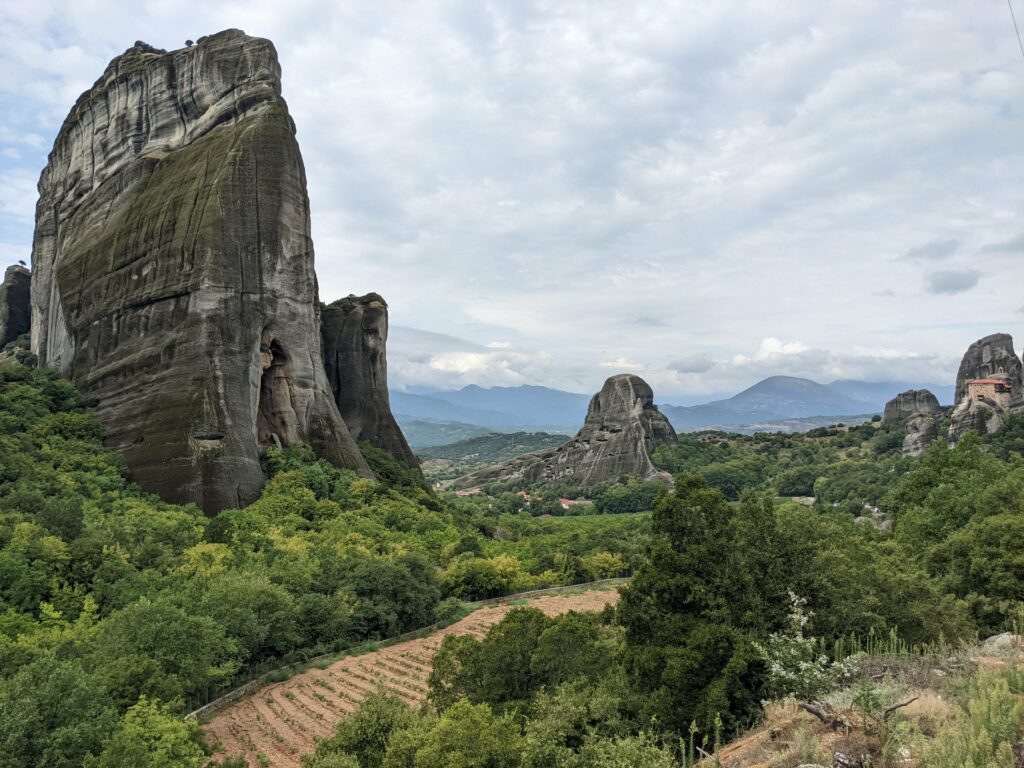 Controversies
We decided before we started that if we really couldn't agree, we'd flip a coin. We only needed to do this once, in the tie between Batumi and Istanbul after we'd debated for absolutely ages. Oli's preferred option of Istanbul went through, but on balance I probably preferred Batumi, where we ate delicious khinkali, drank in a Soviet beer hall, explored the old town, walked the promenade, rode the ferris wheel and cable car, and generally just had a lovely time. Istanbul was good but perhaps my expectations were just set too high and it felt very 'European', which was a bit of a disappointment.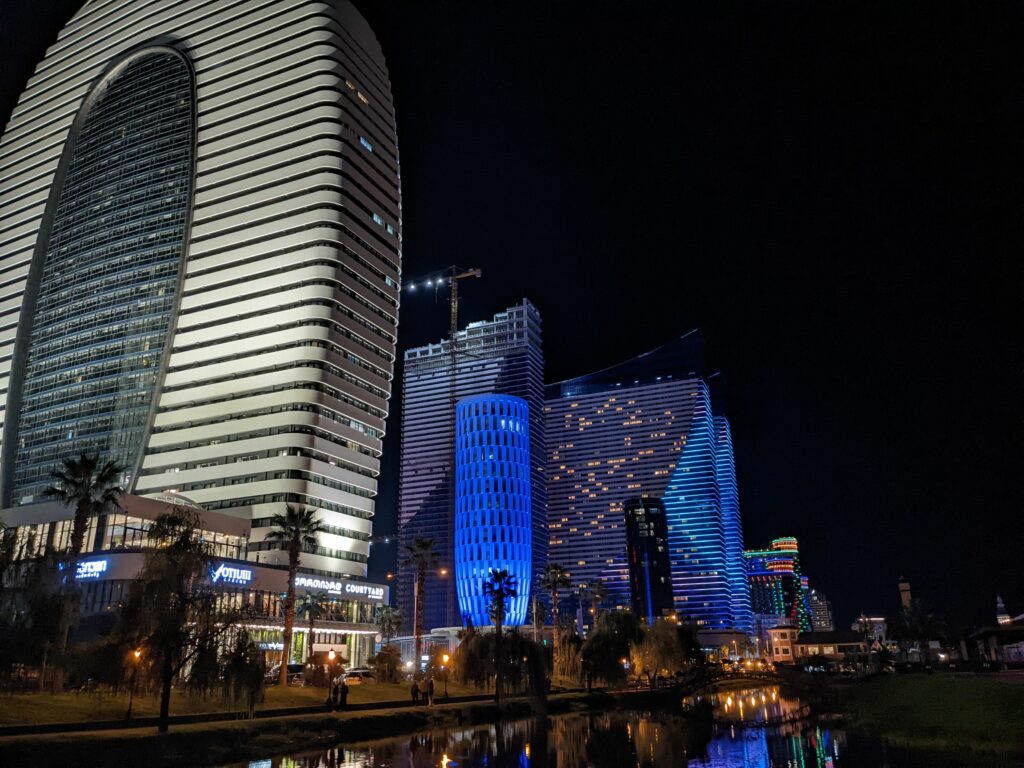 I'm still a bit bitter that Matera (one of Oli's top picks) knocked out Astana (one of my top picks), but I think he just shouted louder than me! Matera was absolutely gorgeous, but there wasn't a lot to actually do there.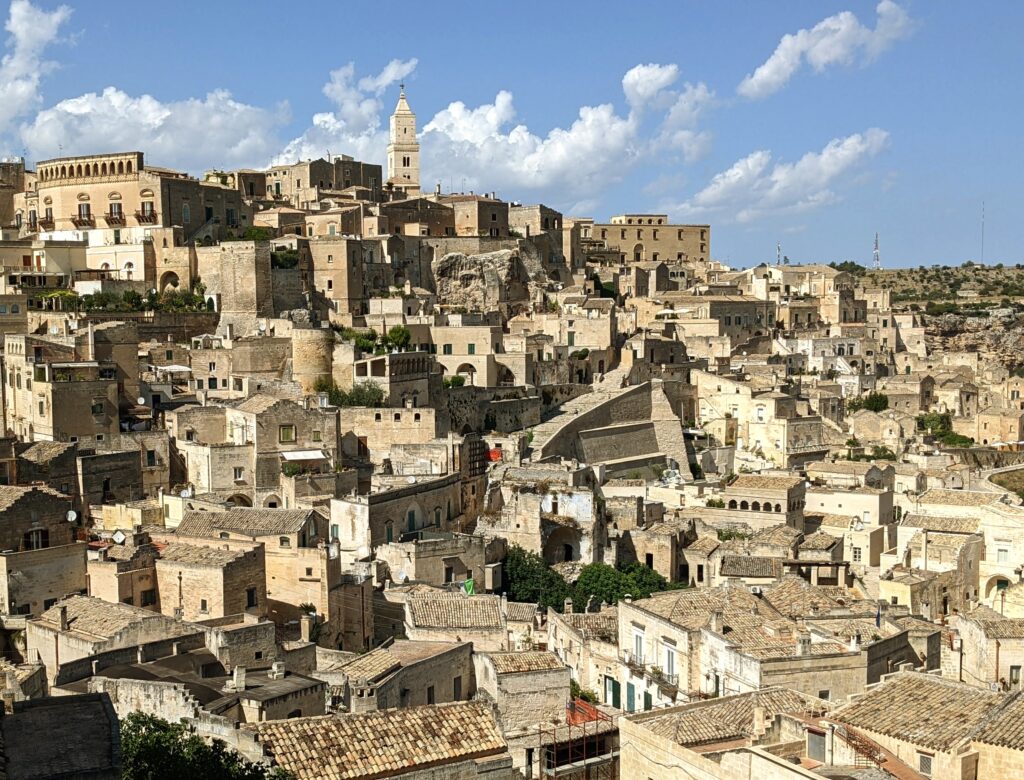 Finally, it might seem a bit surprising that Athens knocked out Matera (one of Oli's top picks), but we both suddenly remembered how much we had enjoyed Athens! As a big city, it had a lot to offer.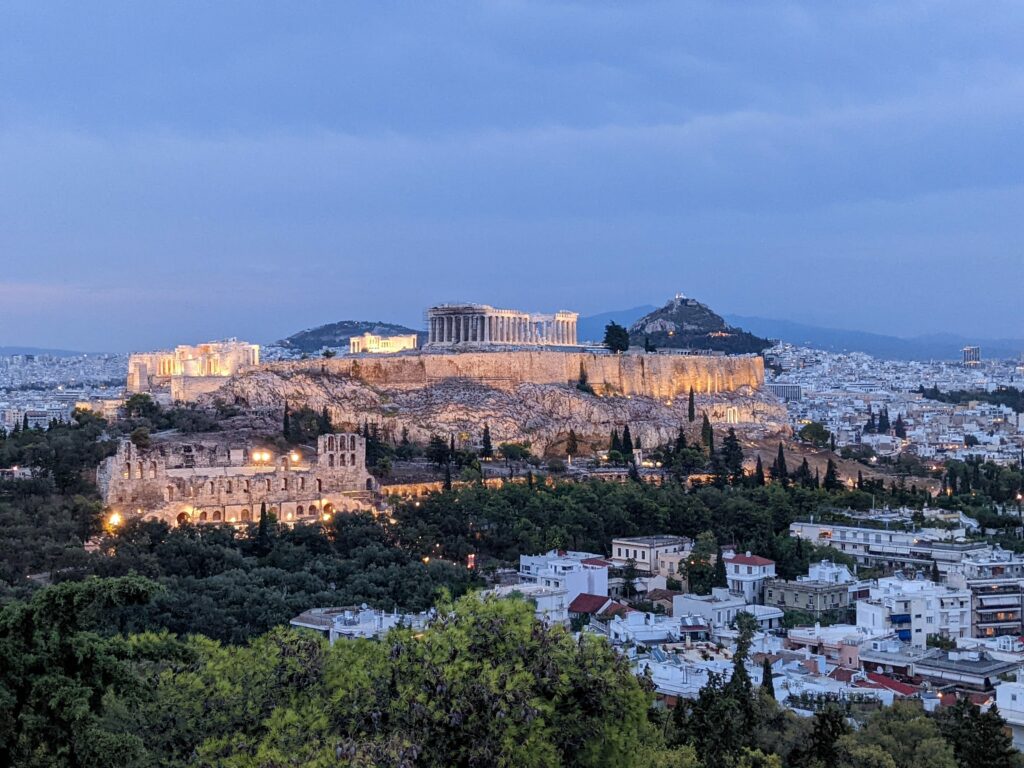 Overall, though, we both picked out Cinque Terre as a highlight, so in my books that makes it a worthy winner. Of course, none of the above nonsense constitutes useful travel advice, but we had a lot of fun revisiting our journey so far and so thought we would share it! We'll get back to normal scheduled programming in our next post with a diary of our temple stay in Gyeongsangbuk-do province.