We had another good hotel breakfast before heading to some famous thermal baths (Gellért Fürdő). The guidebook had described them as like swimming in a cathedral – in a beautiful Art Nouveau style. Before we got that far, though, we had to pass several tests of wit and ingenuity – namely to find the entrance, pay and get into our changing cabin. All were trickier than they sounded! Once inside, we concluded that the spectacular surroundings were well worth the effort. We swam both inside and outside in the thermal and swimming pools, and it was the perfect relaxing activity after a busy two weeks. Sara was a bit upset when her hair got wet in the wave pool, but with hindsight perhaps that was a foregone conclusion!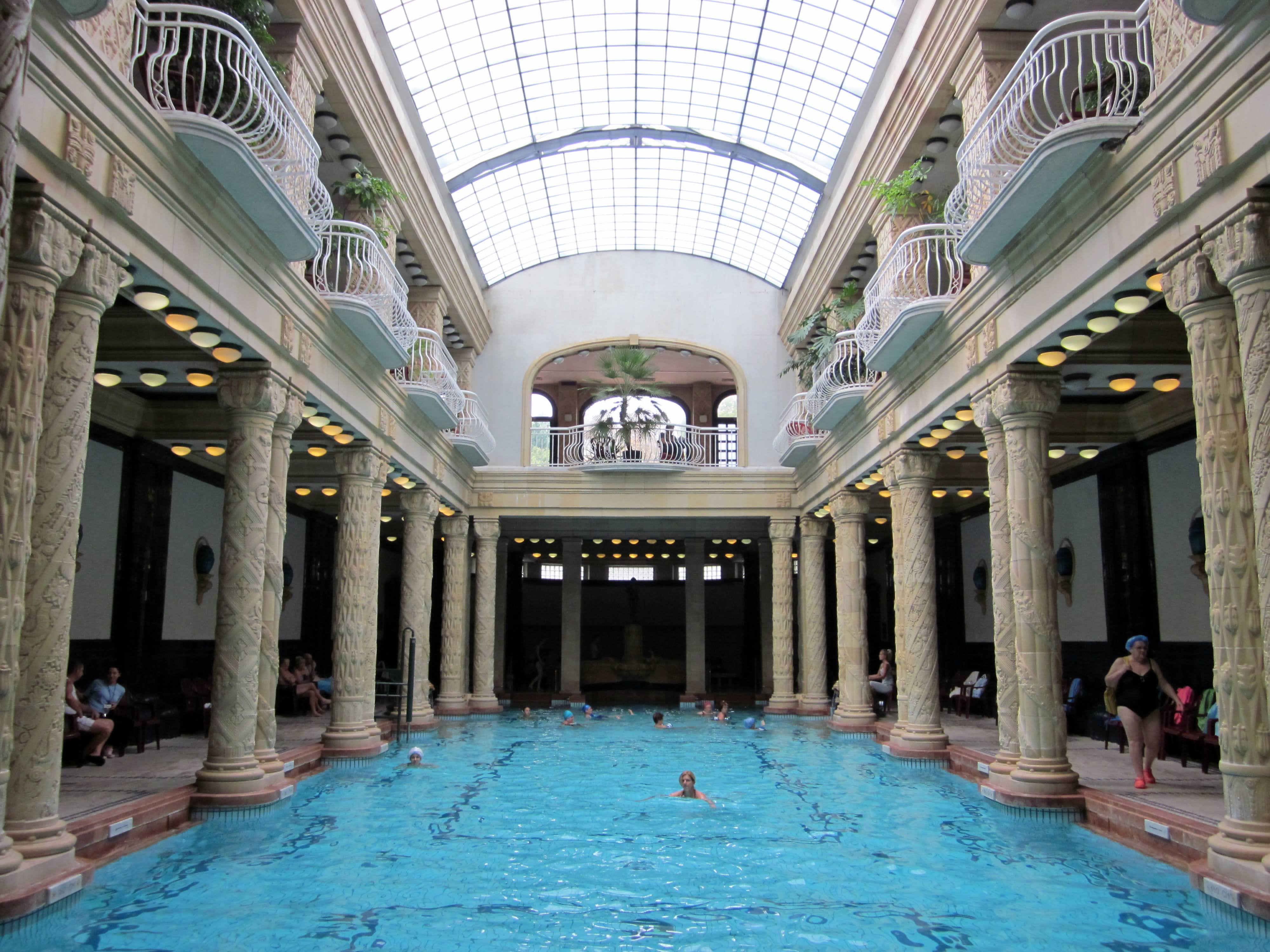 Having worked up an appetite, we went to the city's largest indoor market for lunch. Here, we tried Lángos, which was a large piece of deep-fried dough (a bit like a giant Yorkshire pudding) topped with sour cream and cheese. Like most Hungarian food we'd tried so far, it was so bad, yet so, so good! As we wandered around, we also saw heaps of fresh produce including big strings of chillies, lots of paprika and meat.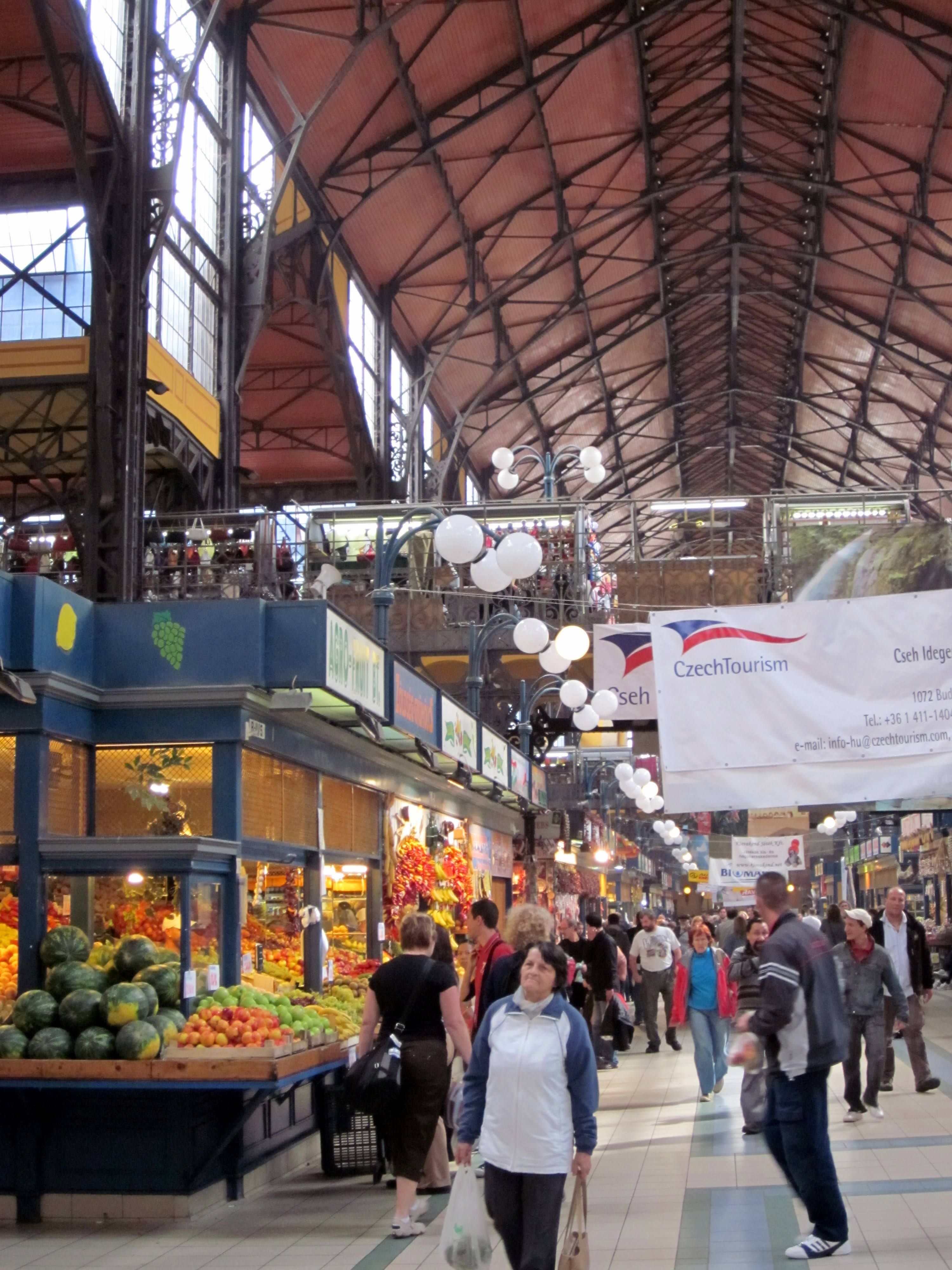 Next, we took the metro and walked up Castle Hill. It had been really grey and hazy all day, which perhaps hadn't sold the city to us too well, but the sun did come out as we enjoyed the spectacular views from the top of the castle.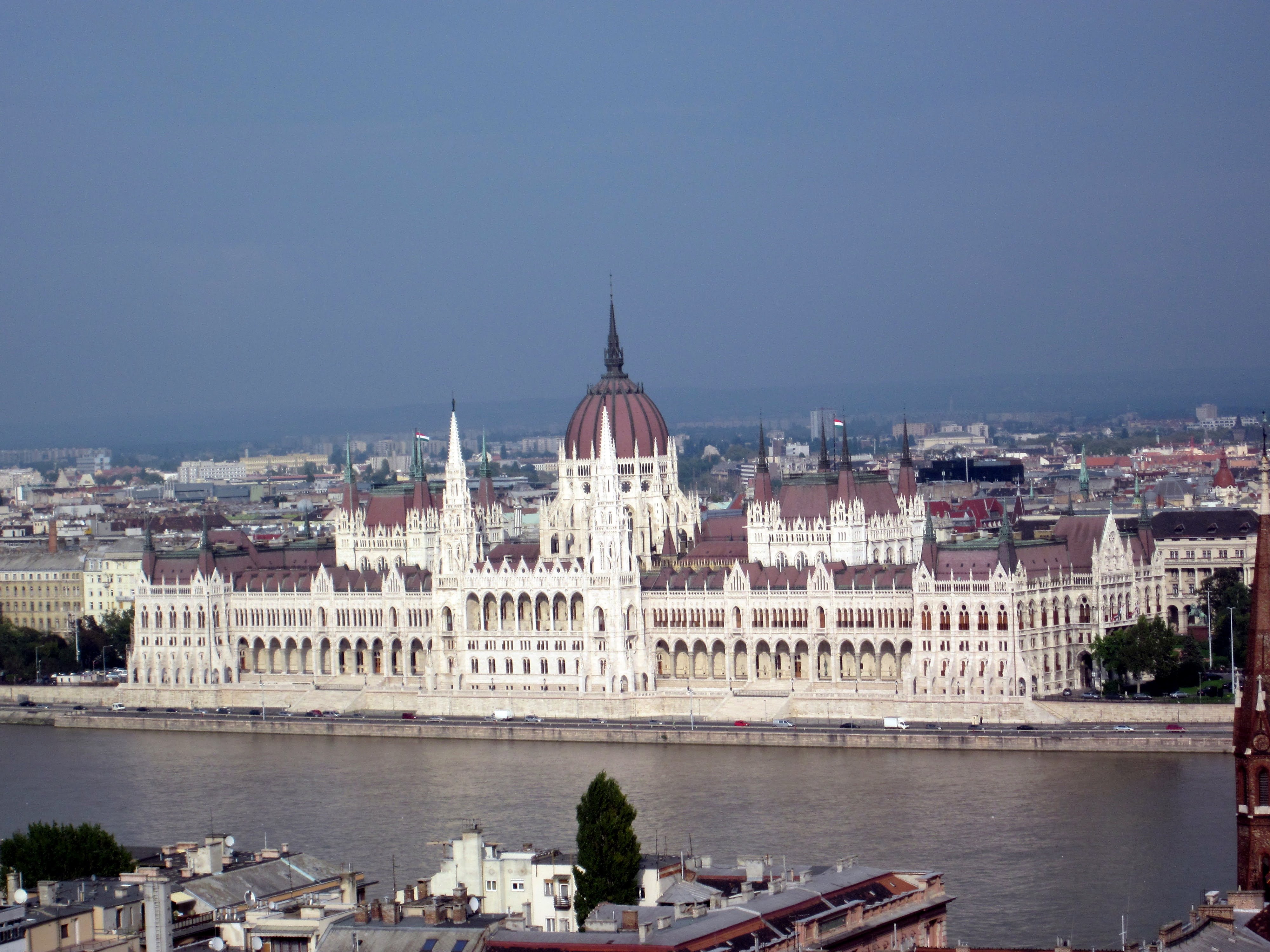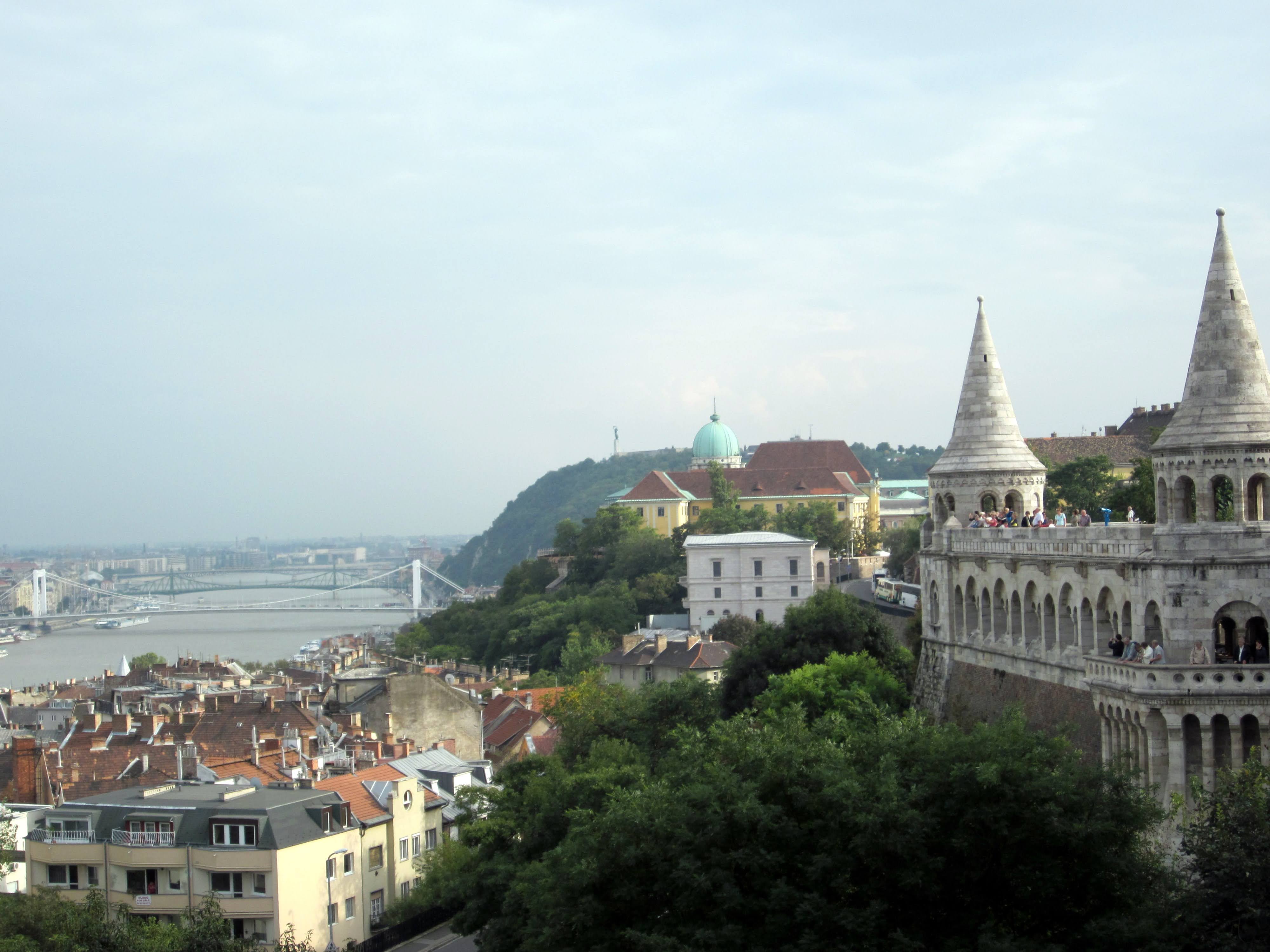 Sara thought that the castle towers looked like something from a fairytale.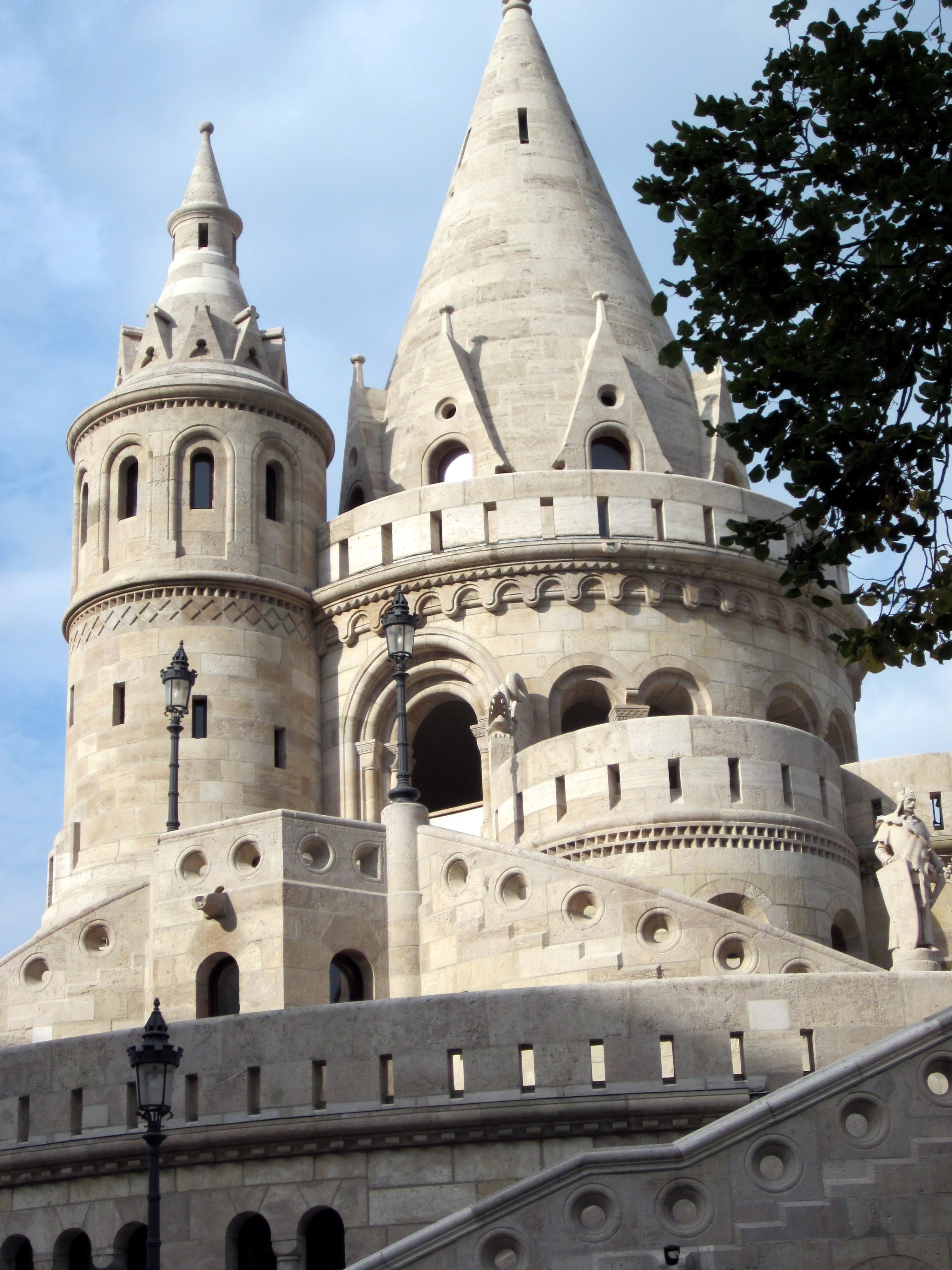 We walked around the castle (which was more like a small town) and saw the Royal Palace, cathedral and funicular railway. Then we headed back to the hotel on continental Europe's oldest metro (great trivia), which was pretty musical, playing a tune at each stop. Oli couldn't get enough of it! We at dinner at another LP recommendation called Menza, a pretty upmarket restaurant by our standards, although we ate some traditional food at a great price. We really laughed at Sara's dinner, which was basically a vegetarian stew. We could tell that the Hungarians didn't think much of vegetarian food as they had topped it with a fat German sausage to bulk up the meat content! We washed our dinner down with a few cocktails before bed.